Let us get your website ranked on Google's search result's 1st page for the product or service you offer.
If you need anything extra which is not listed here feel free to contact us with your needs.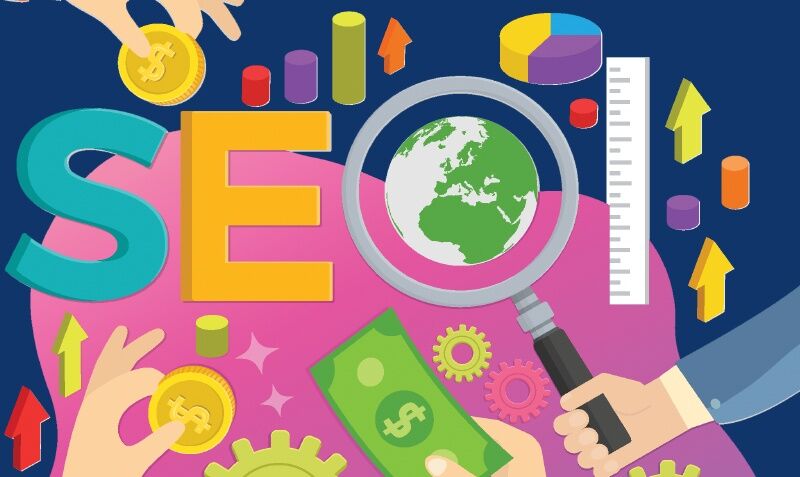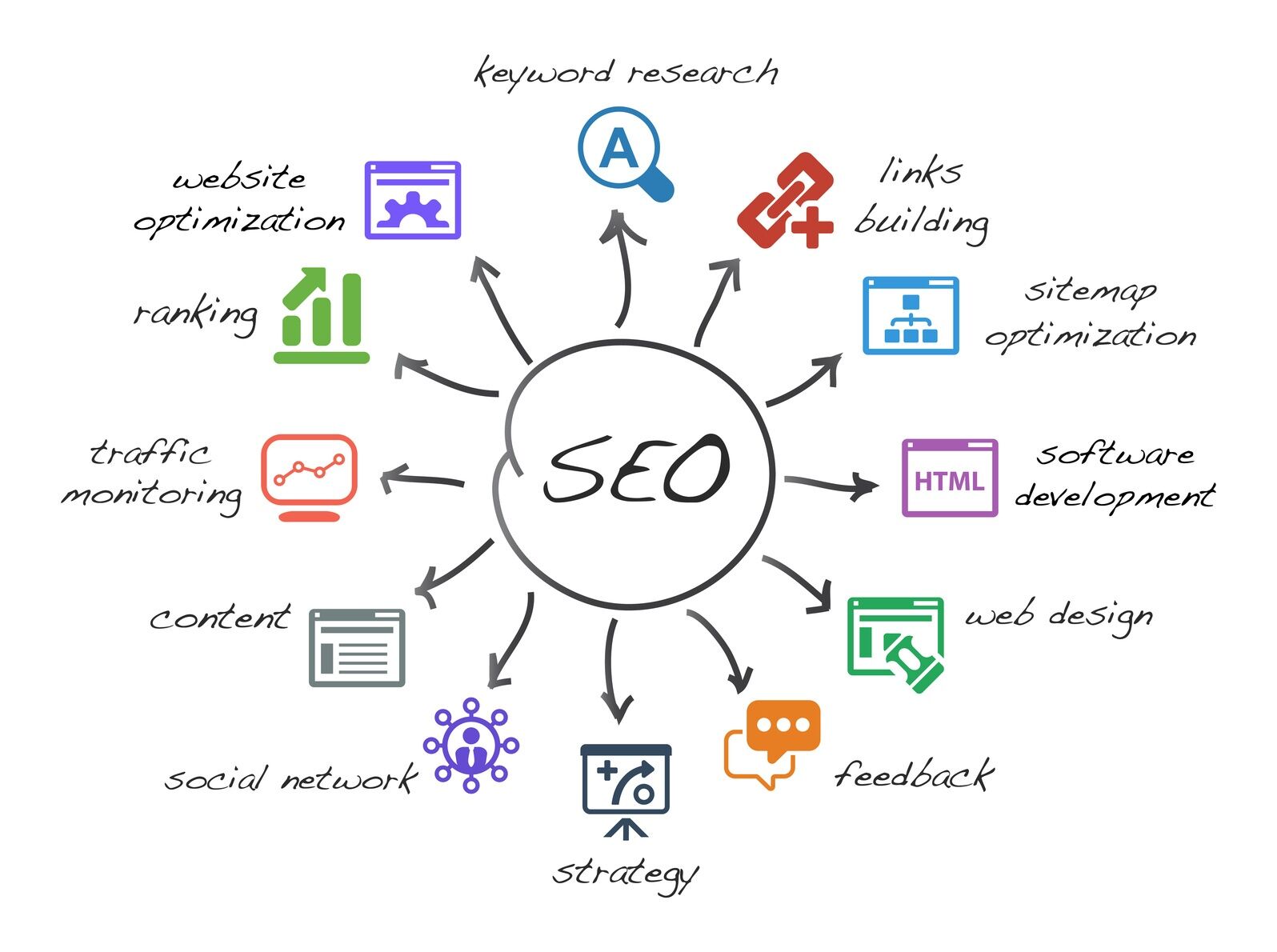 SEO Services - Organic SEO & Google Ads Pay Per Click
We specialise in both Organic SEO as well as Google SEO Pay per click Ads
Discuss your goals and receive expert solutions you can quickly implement.
Click on the tabs below to find out more details on our affordable Organic SEO and Google Ads Packages.
Organic SEO is very cost-effective compared to a PPC campaign.
When done correctly, organic SEO will cost you far less than setting up and managing a PPC campaign in the long run. Organic SEO is done to last. A properly optimized site can keep a high position in the search results long after a PPC campaign has been turned off.
BASIC
S$1300
10 Keywords
Minimum 2 Keywords First Page Guarantee
STANDARD
S$1800
15 Keywords
Minimum 3 Keywords First Page Guarantee
Google Maps 1st Page
PRO
S$2500
25 Keywords
Minimum 5 Keywords First Page Guarantee
Google Maps 1st Page
What we do to get your website to the Top of Google Singapore Search!
Maximize Engagement & Skyrocket Landing Page's Conversion.
All our Organic Ads SEO packages will include the following:
Site Audit
Killer Keyword Analysis
Desktop Load Speeds
Pre Web Analysis SEO Report
Duplicate Content Check
Competitor analysis
Internal Site Problems analysis
Validation Problems
Compelling Meta tags & Open Graph tags
Automatic XML & HTML Sitemaps
Canonical link
Schema Mark Ups
Head section cleanup
Other useful meta data
Removing stop words from URLs
Google's knowledge graph
Natural Link Structure
Relevant and Related Content
Link Diversification
Drip Feed
Site Performance Analysis
Action plan to rank your site
Google SEO Optimization
Content Optimization
Title Tags Optimization
Meta Description Optimization
Robots.txt file creation
Keyword Density Analysis
Search in Sitelinks
Anchor Text Optimization
Search Engine Submission
SEO Optimized Articles
Web 2.0
Social Bookmarks
Social Network Links
SEO Optimized Articles
Search Engine Rank Report
Monthly Link Building Report
Real Traffic / Reviews
Social Profile Creations (Facebook etc.)
Image Alt Tags
H1 Tags – Header Tags Optimization
Permalinks Optimization
RSS feed optimization
Disabling duplicate content risk
Breadcrumbs
Ping services list
Effective title structure
Monthly Link Building Report
Forum Profiles
Free unique content
2nd tier backlinks
Pinging and Indexing
Contextual Wiki Links
High Quality Links
Multiple Link Tiers
High Quality PR Domains
Premium Indexing Service
Press Release: 1PR9, 3PR8, 2PR7 and 3PR6
Detailed Report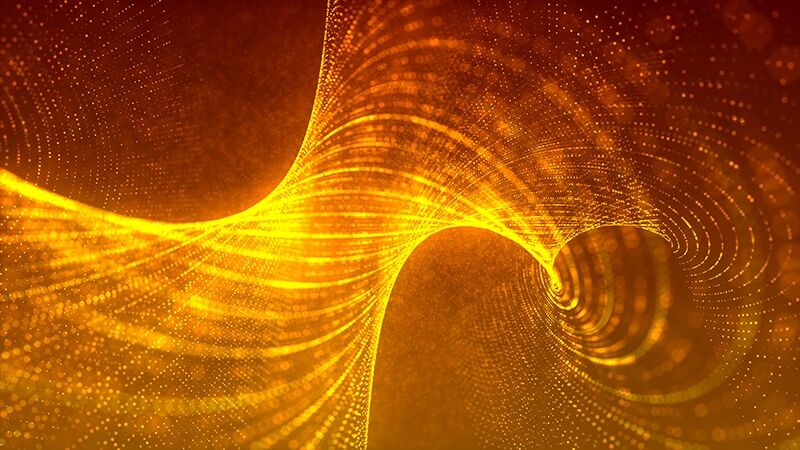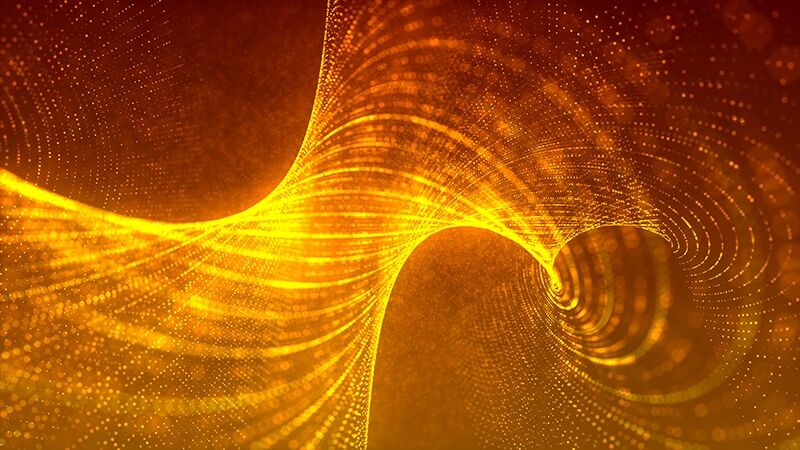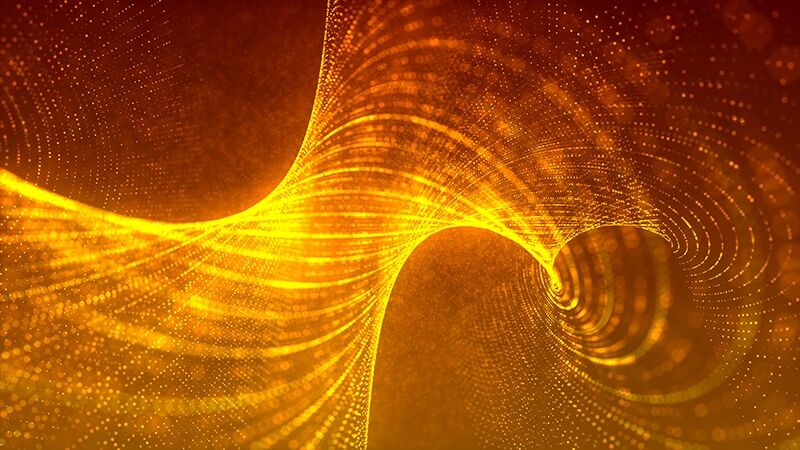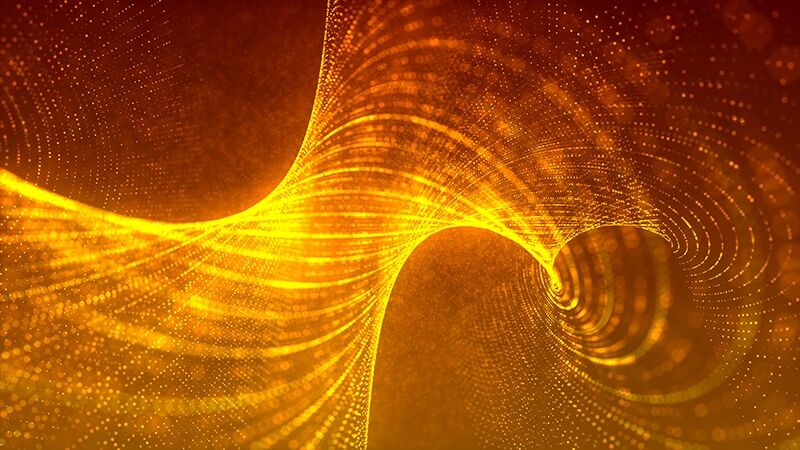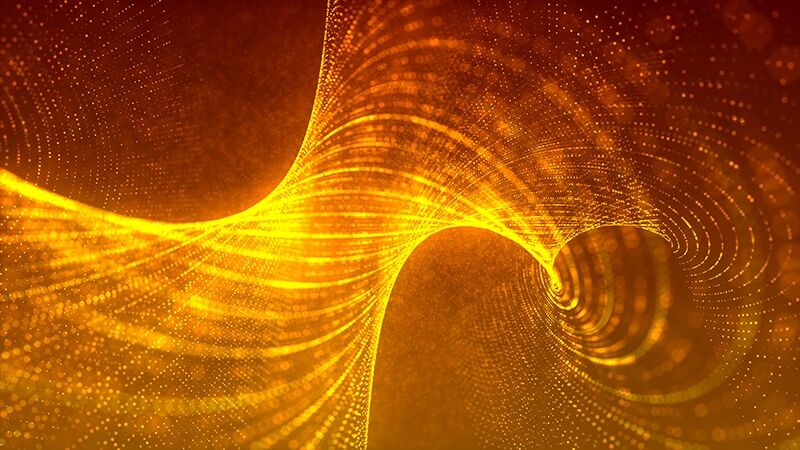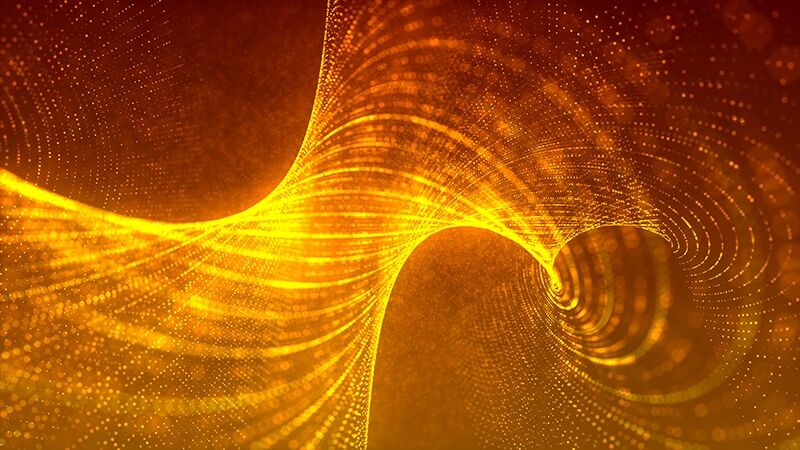 Google Ads Pay Per Click (PPC) Campaign - rank on top fast!
PPC is great for companies looking to rank for competitive keywords that would be difficult to rank for organically. If your company needs quick results and doesn't have time for organic SEO to work its magic, PPC is the perfect choice. Google AdWords is the tool #1 when you need results right now. You have a great product or service, and you need an effective Google Ads campaign to promote them
BASIC
S$800
Up to 2 ad groups
2 unique ads in each ad group.
Up to 20 keywords
Review after 30 days
STANDARD
S$1300
Campaign Setup
40 keywords
Keyword Research
4 x ad copies
4 x ad extensions
Review after 30 days
PRO
S$1800
100 + KEYWORDS
Campaign Setup
Keyword Research
4 x ad copies
4 x ad extensions,
Review after 30 days,
Important Note: The Ad Spend is not included in the google ads optimization fees listed above. The Ad Spend goes to Google to place your Ads on their Search Engine.
Setup and optimize your google ads campaigns
Utilize our experience & knowledge to optimize your Google Ads campaign to ensure a high CTR and a low CPC.
All our PPC packages will include the following:
Search Ads
Detailed keyword research
Detailed Ad Groups
Negative Keywords
Competitor Analysis
Bid structure
Ad Extensions
Audience suggestion
Account setup
Targeting Relevant Audiences & Demographics
Manual Bidding To Achieve Low CPC
Conversion Action & Tag Setup To Track Leads In Ads