Contact us if you need help managing the website or would like to add more features or fix errors on your website.
If you need anything extra which is not listed here, let us know your needs.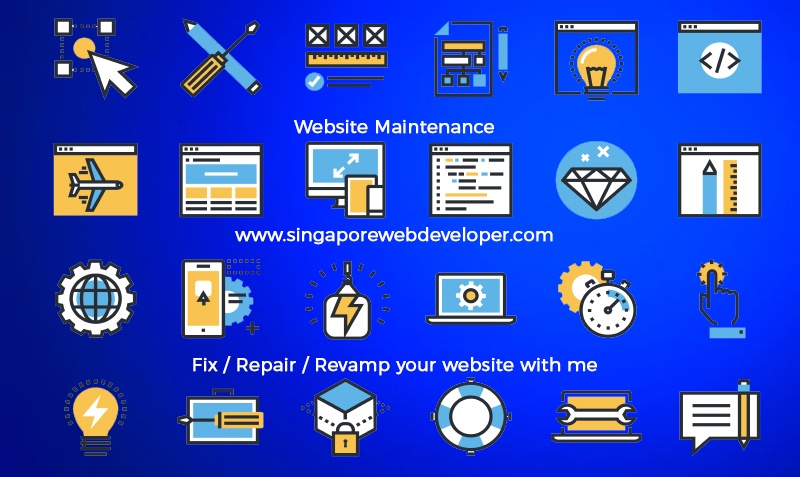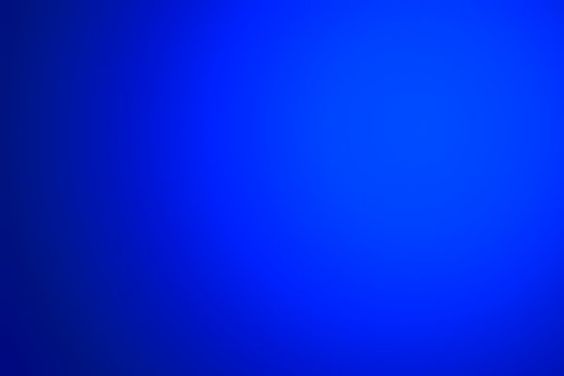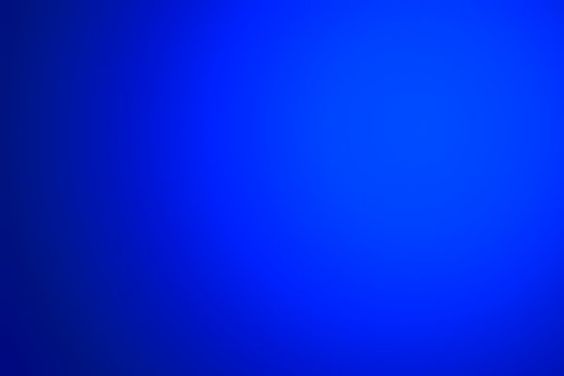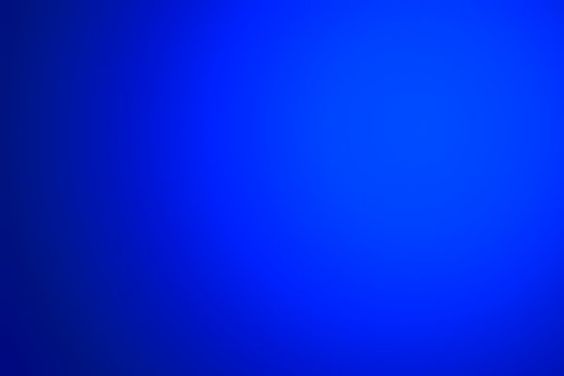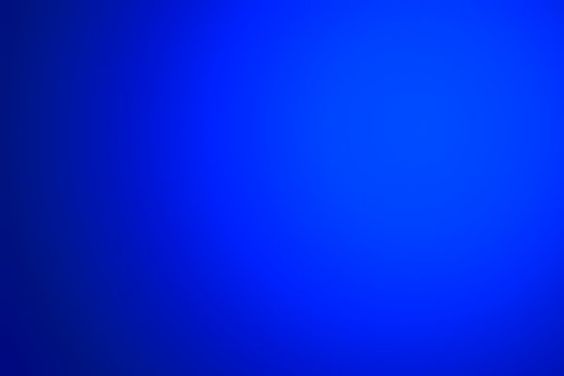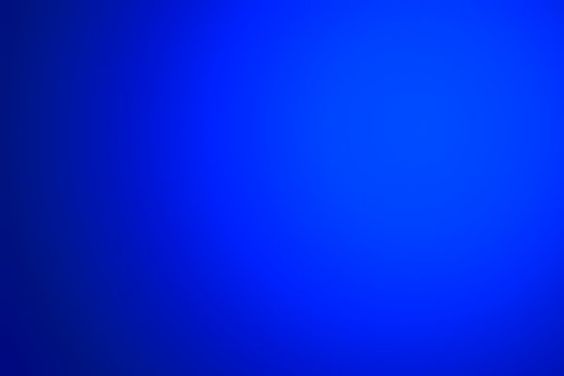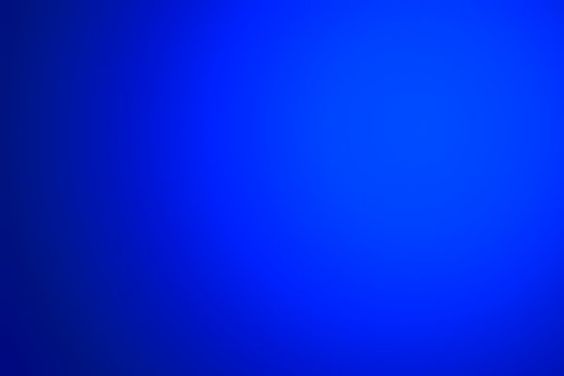 List of Features
This is our list of regular website maintenance services requested. Contact us.
Articles / Pages / Testimonials / Menus
Fixing Coding / Errors / Viruses etc.
Adding new apps (Appt/ Facilities Booking App etc.)
Speed Optimization
Forms to collect info / orders /Polls/ Surveys / pymt etc.
images / graphic design / banners/ video marketing
e-shop / ecommerce to existing website
Library Catalogue / Certificates / Showcase / Events
Changing platforms to different systems
Configurations / Backups etc.
Updating Plugins / Modules / Themes / Templates
Advertising on other Classified Ads and Sales portals
Security features - backups / restore/ protection
Integration of Social Network : Facebook, Twitter, Instagram etc